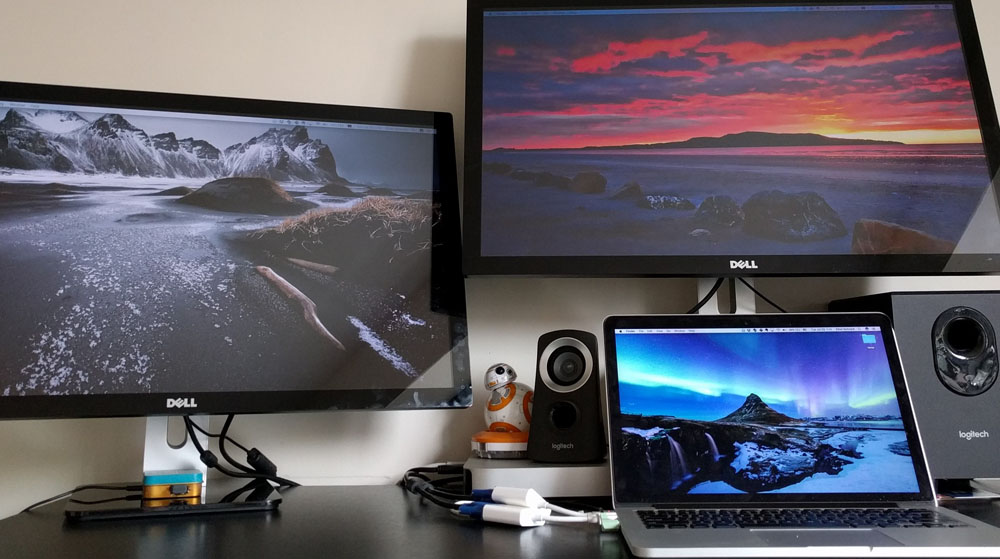 Our Approach
We emphasize domestically based talent, and a team built by prior collaborations.
Our philosophy is to deliver high quality code and elegant design at optimal costs to you.
Our Story
As freelancers, we had been hampered by the limits of solo work. As Thryv, our team multiplies options, throughput, and flexibility. It's manifestly unlike contracting individuals.
For clients, the alternatives are equally unsettling: off-shore code mills which can't scale down to a personal level. Thryv is a "just right" option.
Meet the Team
LithoByte brings together creative talents from across the Americas. Each brings professional expertise which enriches the products we deliver. Every one of us is determined to make your project a success, regardless of the challenge.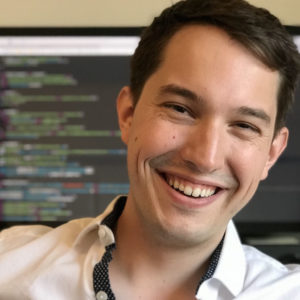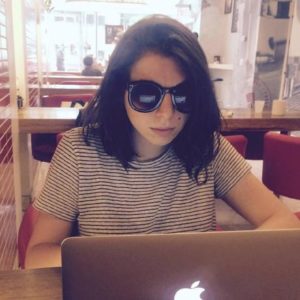 Quinn Solfisburg
Strategy Consultant
New York, NY. Years of experience in strategic planning, market analysis, and business objective setting.
Connect:
Linkedin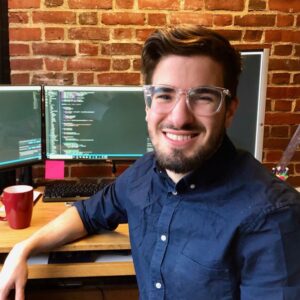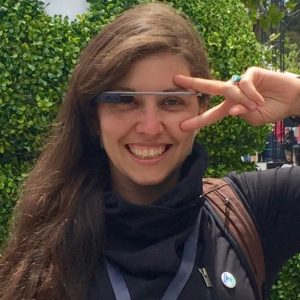 Heidi Hansen
iOS Developer
Amsterdam. Designed and built a house in a roadless valley with salvaged materials. Builds apps for us now.
Connect:
Linkedin
Stackoverflow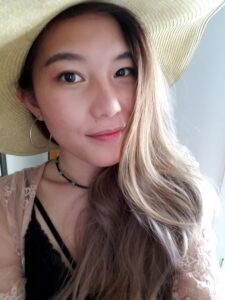 Crissy Ihara
iOS/Android Developer
New York, NY. Learning iOS and Android.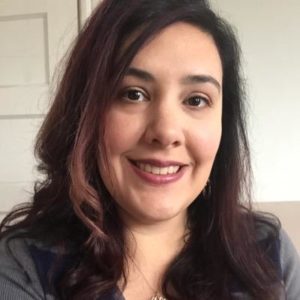 Product Designer
Digital nomad, currently working out of Kuala Lumpur. Designer and creative.
Connect:
Twitter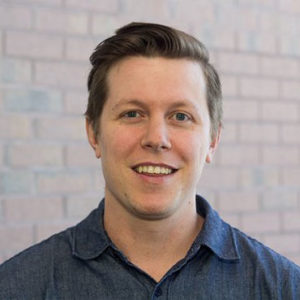 Product Designer
Ontario. Building products with care, curiosity and a desire to learn.
Website: haaps.ca
Work: Dribbble